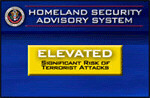 MMI Stuff
Your comments and questions are welcome. Just fill out the form.
Please do not send requests to me for manuals. Service manuals can be obtained from Vertex/Standard for usually $15-$25 a copy.
One more thing, I am not a store! Please do not write to ask about prices or products because there are none. Thank you.